Professional Liability
Despite expert skills and the best intentions, all business people may commit, at some point, professional misconduct.
So it's essential for professionals to take the appropriate steps, insure themselves and their businesses and protect their reputations against any allegations of negligence.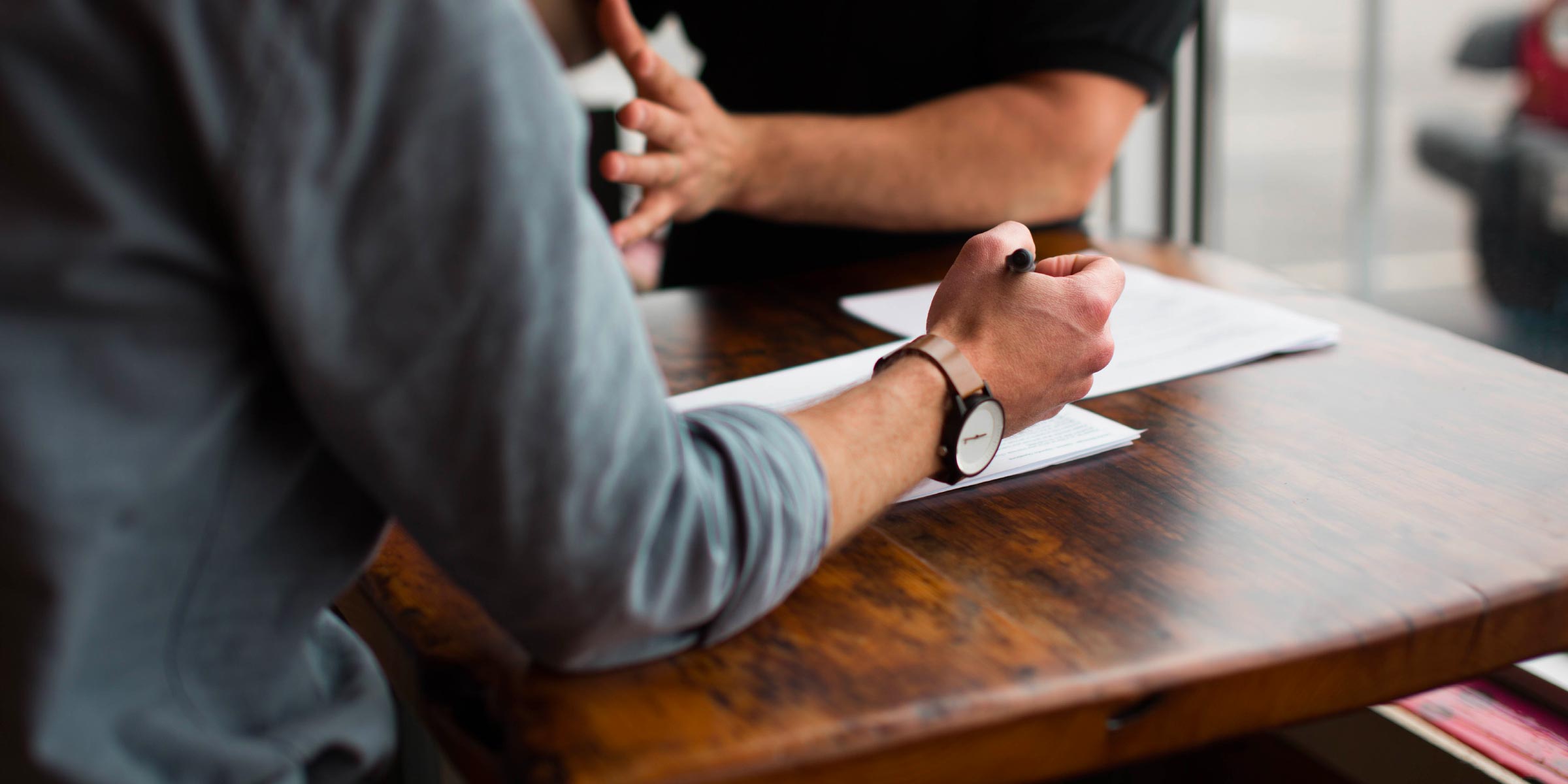 This insurance provides coverage to businesses and professionals against financial losses resulting from an error or omission that could cause harm to a third party.
The incident, whether intentional or not, will be covered, whether or not it was committed by a company executive or employee.
This type of insurance isn't included in your liability policy, hence it's important to buy this additional coverage to strengthen your business's coverage.
In such cases, your insurer will handle your defence and your insurer will bear the legal costs of representing you.
Directors and officers liability
This policy insures the members of your board of directors from litigation that could be filed against your company by shareholders, employees or customers.
Whatever mismanagement was committed by directors while exercising their functions, you and your board members are protected.