Transportation
In transportation, as you know, anything can happen. With a solid track record in this field, Bernard & Fabien can help you face the unexpected.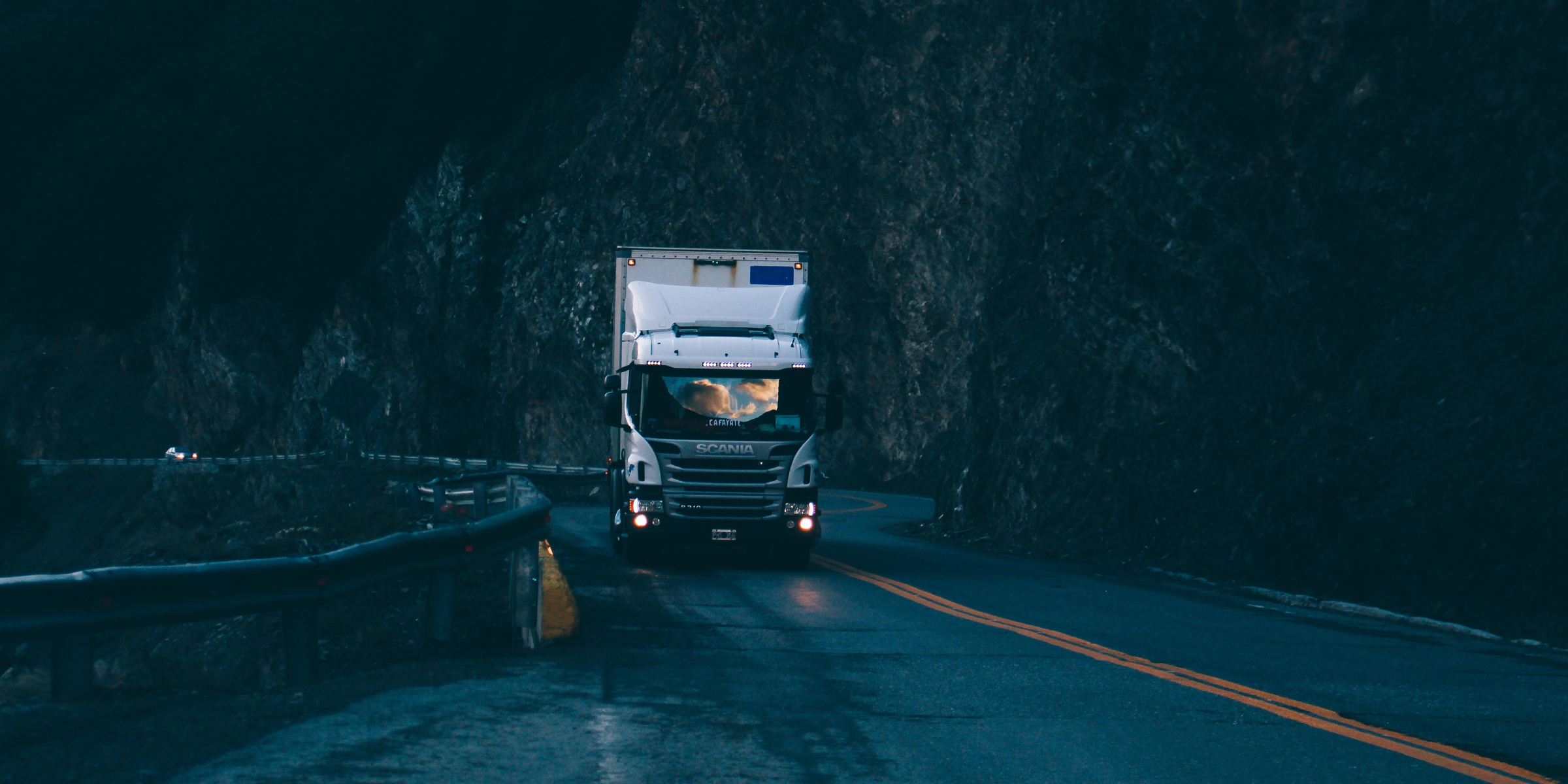 This is the standard coverage, which protects your buildings against the risk of fire, theft, vandalism.
We cover your payload, whether it's carried by a light or heavy vehicle, across Canada or the United States and regardless of the type of goods.
This coverage applies to your entire fleet protecting it against risk, damage or liability.
Your business is protected in case of litigation in the event you would be held liable for property damage to any goods you were transporting.
Your business would be protected in a lawsuit where you were held liable for damages to property you've transported as a carrier in the following scenarios:
While loading/unloading
In storage
Within your vehicles
It also protects your business in the event of a lawsuit from being held responsible for bodily harm caused by an accident onsite at your business.