Real Estate
There are several risks associated with owning or managing buildings. They sometimes come with expensive costs or significant losses.
At Bernard & Fabien, we will suggest the protection that suits your circumstances best, whether you are the owner or manager of residential buildings or office buildings, shopping malls or a condominium syndicate.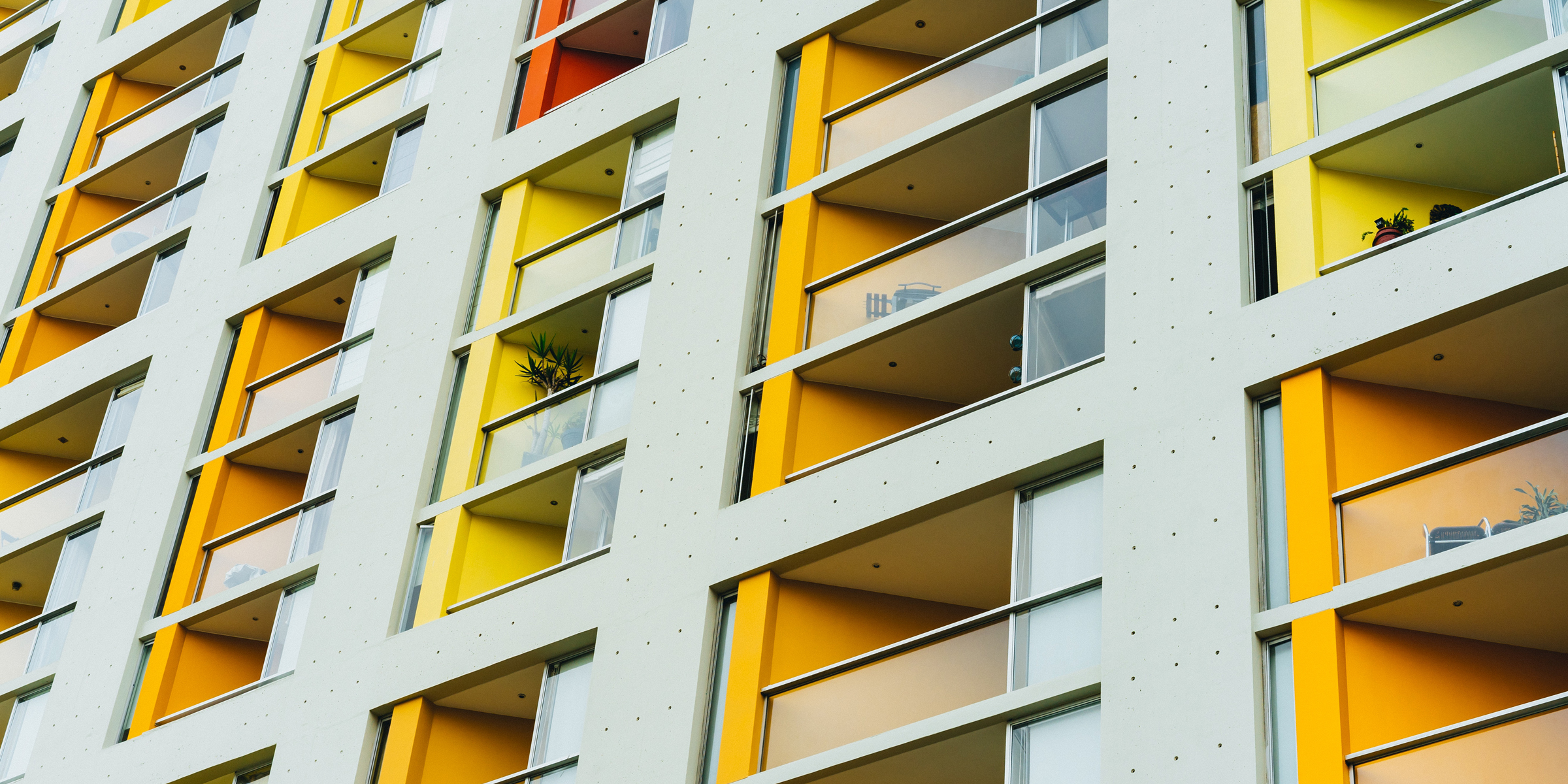 This is the standard coverage, which covers your buildings against the risk of fire, theft or vandalism.
Has a building been damaged by a fire or another disaster that's covered within the scope of your policy? This protection will reimburse any lost rent during the renovations or until the premises are rented again.
This indispensable protection covers you in case of an accident occurs in one of your buildings and there's bodily or physical damage as a result.
Whether your equipment is mechanical, electrical, electronic or computer, there is coverage that can protect them from accidental breakage. Let's talk about it!
This type of product protects you from the actions of dishonest employees.
Misappropriation of funds or fraud by employees, theft or losses on- or offsite, depreciation, counterfeit contracts or currency… you never know, so it's better to be insured.
Sewer backup, flood and earthquake
Unpredictable events can cause extensive damage and have a significant impact on the value of your real estate investment and on the income it generates. Bernard & Fabien can help you to mitigate any undesirable consequences by suggesting specific coverage designed for these types of risks.