Construction
There's plenty of risk in construction. Some of our professionals are exclusively dedicated to the construction industry. They understand the field and are always deal squarely.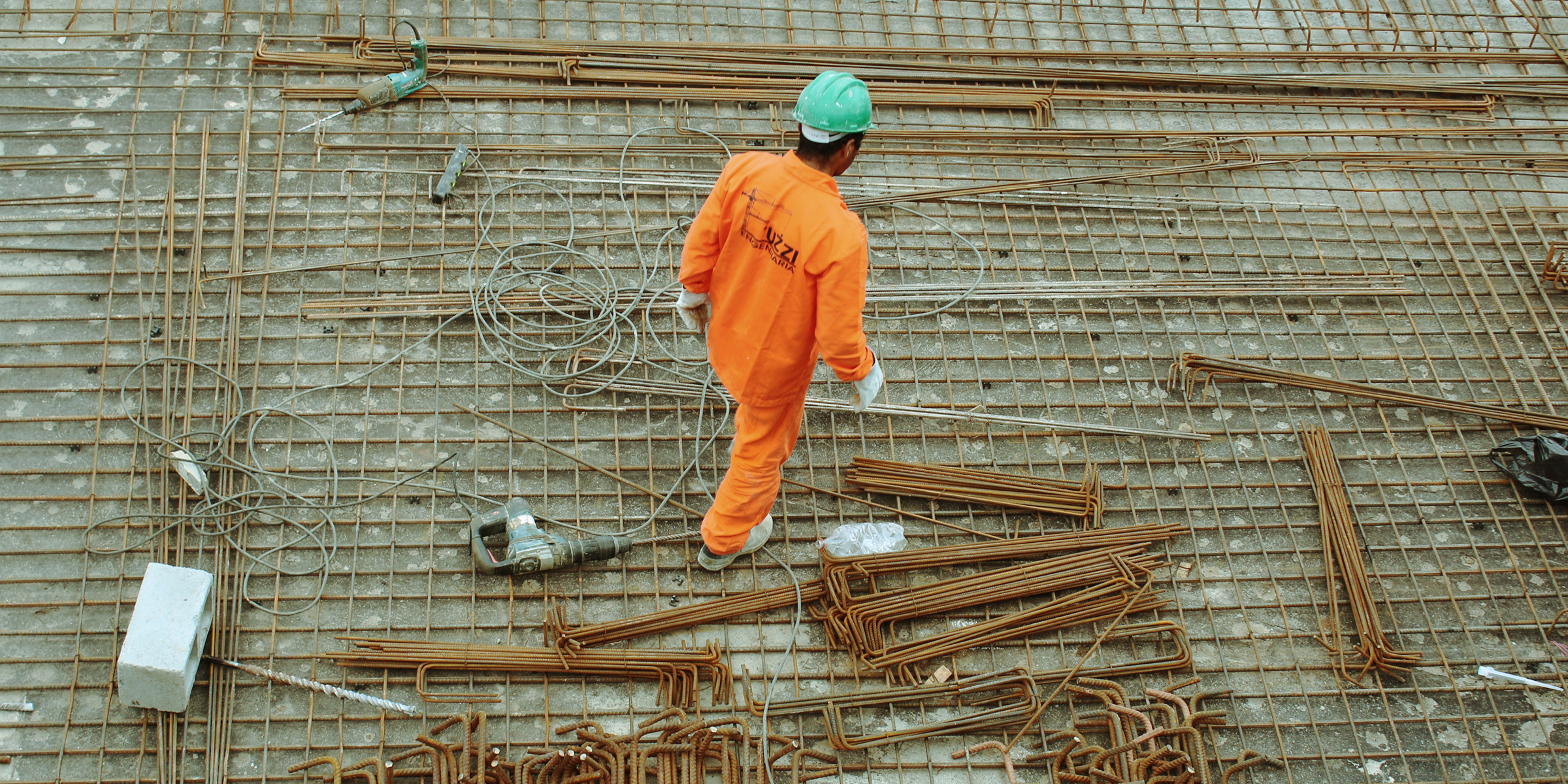 This type of insurance covers damage to material on site or in transit and protects them against fire or theft.
With this one policy, everyone on a construction site is insured against their liability to third parties.
You won't need to rely on individual contractors policies on the project, whether they're the project's landowners, developers, engineers, architects, managers or others. Neat and tidy.
General professional liability insurance carries restrictive clauses for pollution risks.
Environmental liability insurance makes up for this. It offers added protection if sudden or gradual spills happen on a construction site within the scope the policy's coverage.
This insurance covers your tools regardless where you've lost them (on-, off-site or in transit).
Sadly accidents happen. They can cause harm and significant financial losses. Bernard & Fabien offers coverage that protects against any damage in the event of errors or omissions, voluntary or otherwise, committed by an executive or an employee.
This type of insurance isn't included your liability policy, hence it's important to choose this additional coverage to strengthen your business's coverage.
In such cases, your insurer will handle your defence and it will bear the legal costs of representing you.
Risk management/Claim prevention
In conjunction with our insurance partners, we offer consulting in risk management and loss prevention. Inquire now!