Claim
Unfortunately, no one is safe from unpleasant surprises. If a disaster suddenly upsets your daily routine, we'll be there to assist you throughout the process so that you can quickly return to your customary quality of life.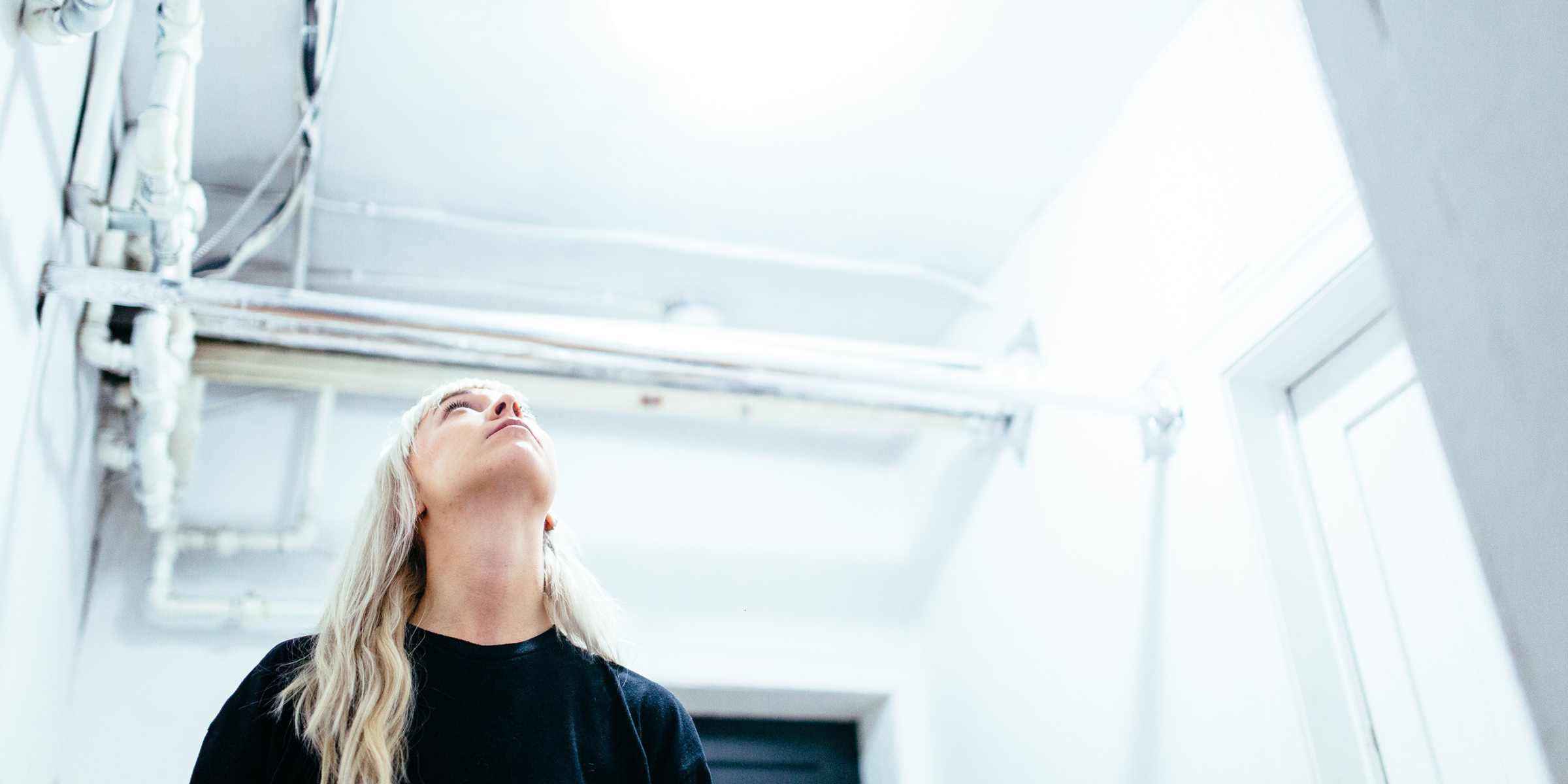 An intermediary between the insurer and you, your broker will guide you through the initial stages of the claim. He will support you by negotiating on your behalf the best settlement.
Contact the appropriate authorities (fire, police, etc.)
Contact your broker or insurance company
Secure your property that's been spared from the accident, by taking the necessary measures to ensure that your losses don't increase
Speak to the claims adjuster. That's the person responsible for investigating the causes of the disaster, evaluating the damages and determining your payout. The adjuster will also discuss with you the procedure to reach a full settlement for your claim (repairing or replacing damaged the property).
514-748-7873
1-800-363-7873
If our offices are closed, please contact your insurer directly at the phone number on indicated on your insurance contract.