Retirement Planning
Retirement planning strategies vary greatly largely due to the plans you've made and the different stages in your life.
Together, we will develop a strategy that's age-appropriate, personalized and accounts for your business interests, if applicable.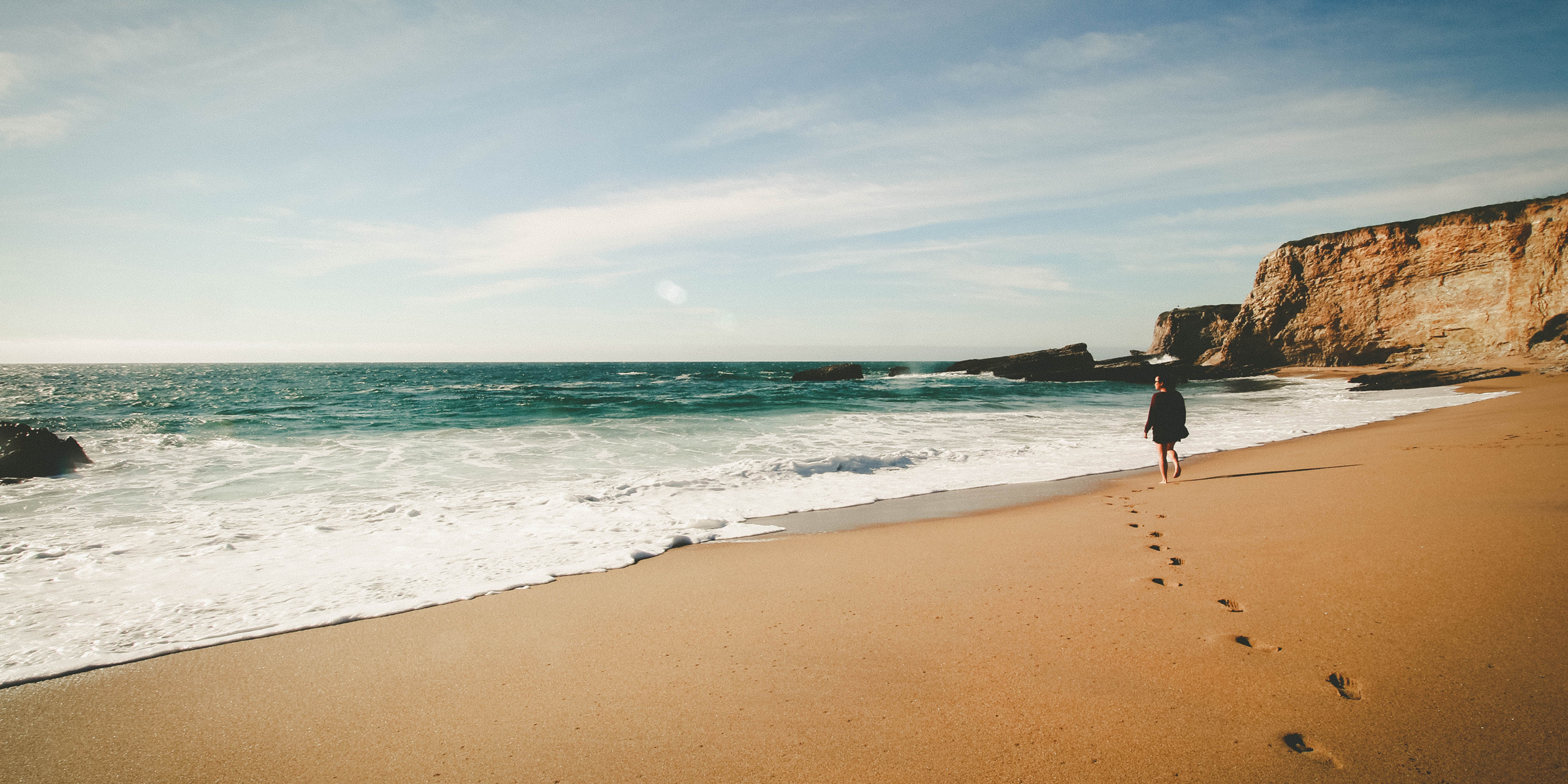 We can help you consider:
Retirement income projections
Disbursement strategies that are fiscally smart
Income splitting strategies
Strategies to increase your retirement benefits through corporate tax deductions with an Individual Pension Plan (IPP).