Investments
The quality of your investments can have an important impact on your returns and financial peace of mind.
After creating a personalize profile of your situation, we can establish together an investment strategy that will meet your expectations and goals.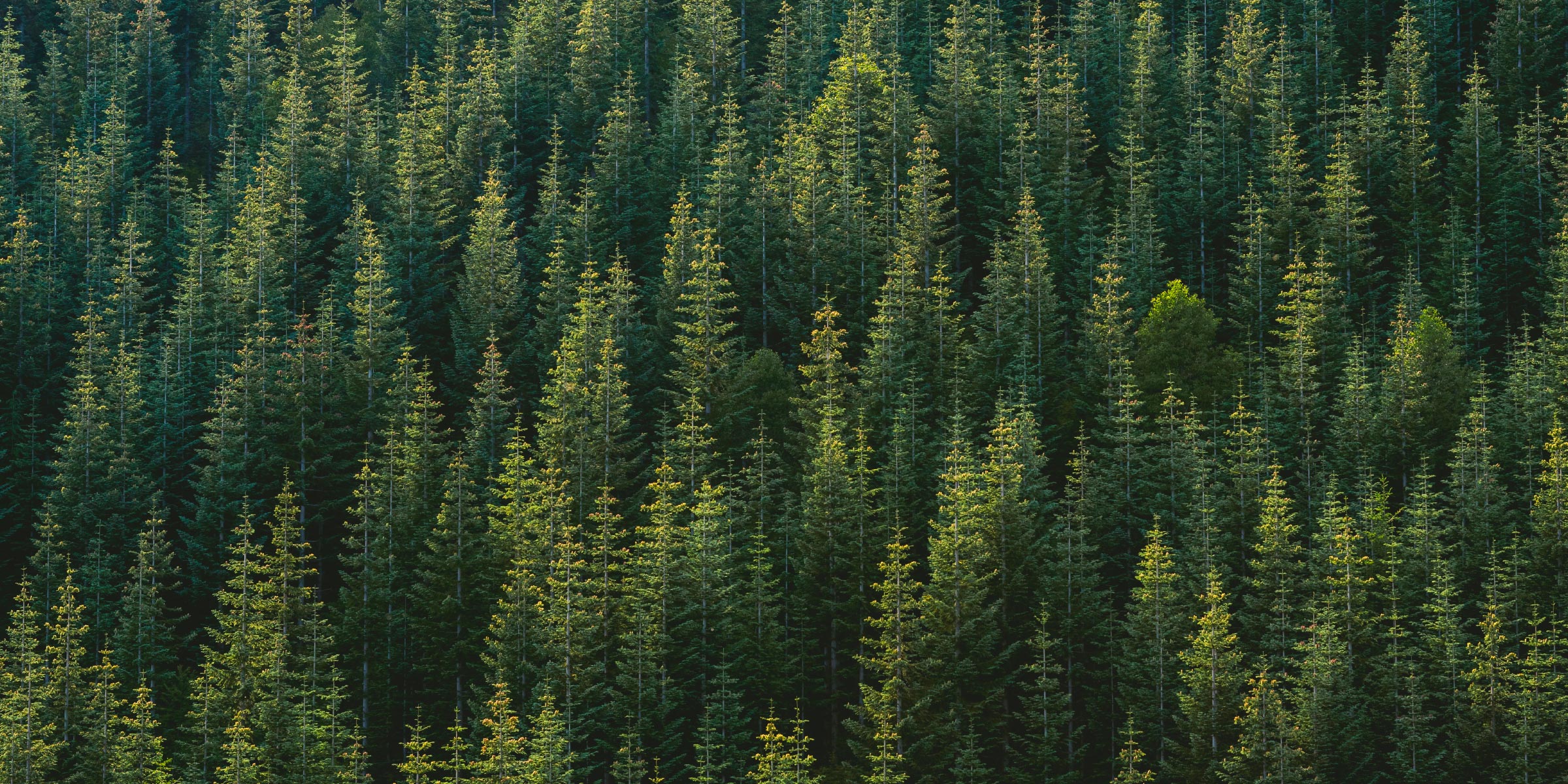 Bernard & Fabien will help you:
Optimize and diversify your portfolio by asset class
Maximize capital gain while minimizing the volatility of your portfolio
Define your financial liquidity needs
Refine your portfolio's tax planning strategy
Develop disbursement strategies that account for your tax constraints
Balance the risk of return on investment and accommodate for future life events
Assess and fine tune your RRSP, non-RRSP portfolios and your Individual Pension Plan (IPP) contributions
The simplest plan to get there
We follow these four logical and proven steps:
A thorough analysis of your situation, your financial portrait and risk factors
Devising a strategy that meets your particular needs
Implementing an investment strategy
Reviewing as determined by your evolving circumstances
It's a transparent and effective methodology
If you entrust us with your investments, you'll be able to count on Bernard & Fabien for frank discussion about clearly defined objectives, to be transparent about the agreed upon fees, and to follow up with a regular and rigorous planning, whether by phone, email or in person.