Business succession planning
Transferring a business is a delicate process that takes painstaking planning and a rigorous framework. It can span from two to eight years. Therefore, you need the support of a dependable team.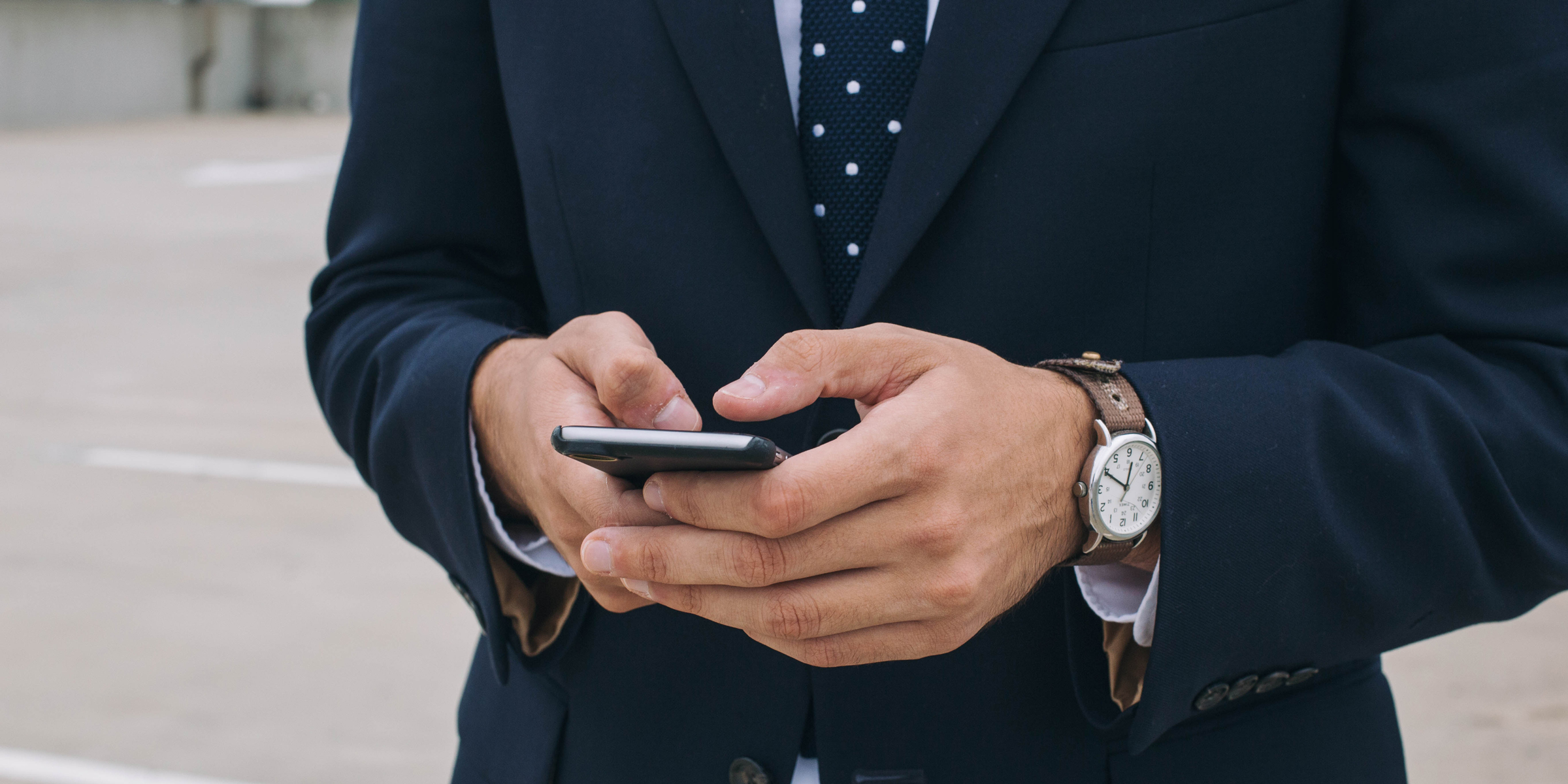 Your succession plan can count on our capacities:
A multidisciplinary team that will walk you through each step of the process
A dedicated consultant that coordinates the work of specialists and stakeholders
An agnostic approach that ensures parties a clear and common vision
Additionally, we'll make sure that the shareholder or executive retiring does so gradually in order to ensure a proper knowledge transfer and liquidity for financing future projects.