Protection of your assets
You can't know what the future has in store. In case of illness or death, you hope your family, your business and your associates are protected. After careful planning your financial future together, you'll be at ease to pursue your pastimes.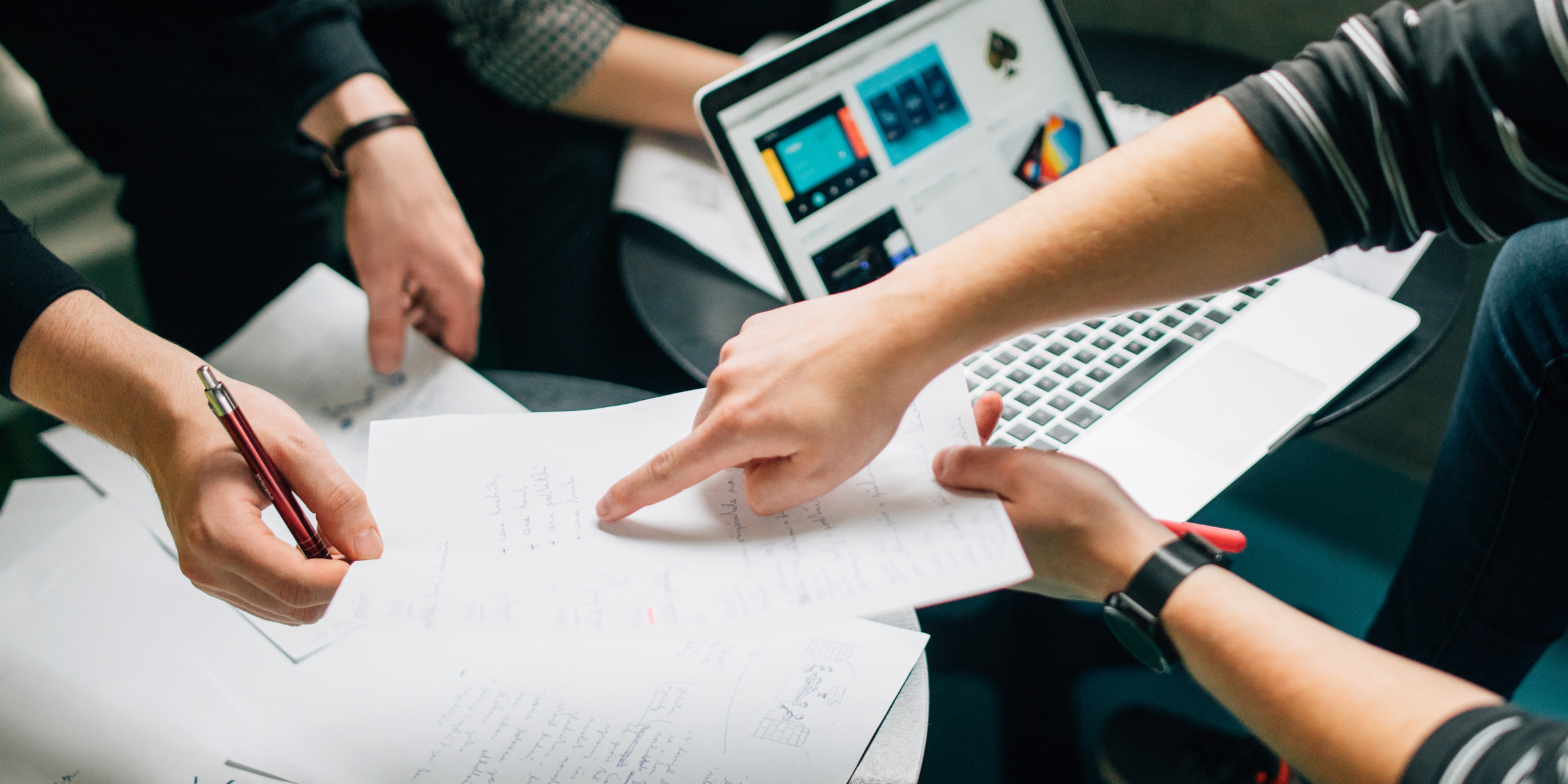 Bernard & Fabien can help you take the following steps:
Analyzing your personal and business needs.Consolidating all of your insurance policies and validating the completeness of your coverage
Devising a personalized coverage plan which could include:
Life
Disability
Critical illness
Shared ownership critical illness
Auditing your shareholder agreements to ensure that they meet your business's goals and your family's objectives.