Car
Whether you own or lease a new or used vehicle, all insurers offer more or less the same basic coverage. What differentiates Bernard & Fabien is the ability to broker quotes with its partner insurance companies that are not only the best but that offer tons of additional benefits, like roadside assistance, claims forgiveness and replacement insurance.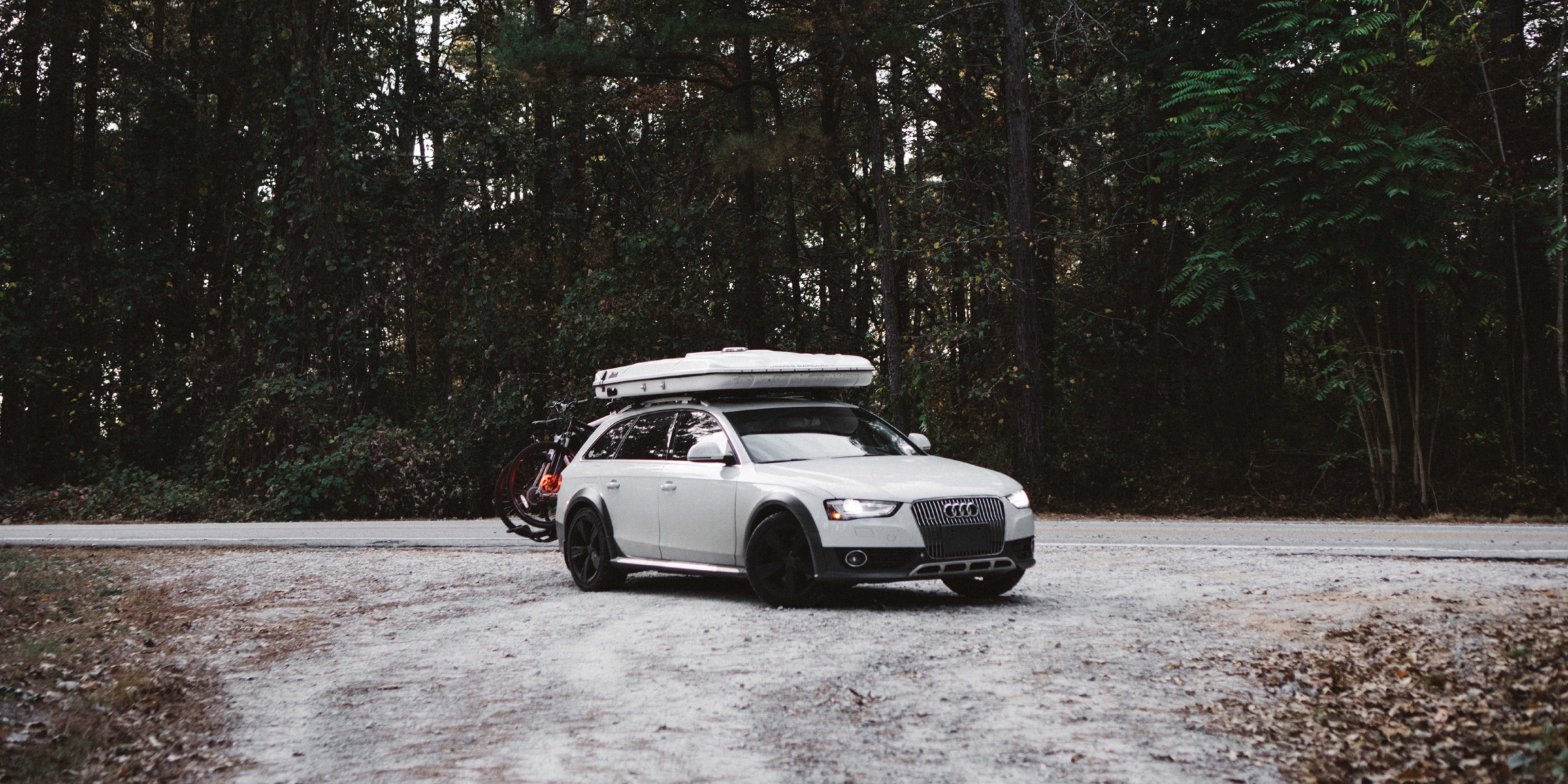 What does your car insurance cover?
Mandatory in Quebec, it covers the property damages and liability.
Damage to the insured vehicle
Collision and Upset (optional): covers damages to your car in the case where you're at fault.
All perils other than collision or upset (optional): covers damagers to your car like fire, theft, vandalism, and windshield repair.
Liability insurance is mandatory as soon as your vehicle is registered. It covers property damage for which you are responsible (for instance, damage to private property, your surroundings or to transportation infrastructure).
This insurance can be added to a new car's coverage.
In the event of a total loss, your policy will reimburse the full value of the replacement cost of your vehicle of the same or equal value. Meanwhile, this coverage is available for a term of up to four to five years. Note that the insurer can refuse such a policy for certain luxury vehicles or revoke the coverage after more than two claims.
There's another option to Replacement Cost coverage. This new type of insurance is independent of your primary insurance policy. The coverage can last up to seven years, whether your car is new, used or even a showroom model. Once the policy has been issued it cannot be revoked by the insurer.
Trouble finding an insurer
Bernard & Fabien can help find solutions for:
A criminal record
Cancellation due to non-payment
High frequency claims
Loss or suspension of licence
Coverage for the sharing economy for those on UBER or Turo
By registering with FADOQ or signing up for a driving habit monitoring, you'll save even more when you combine your home and car insurance.
*Certain conditions apply