Home
Your home may be your life's most important investment. Protecting this asset is a no brainer. We will be your expert guides advising your choice of coverage in order to make it a simple decision.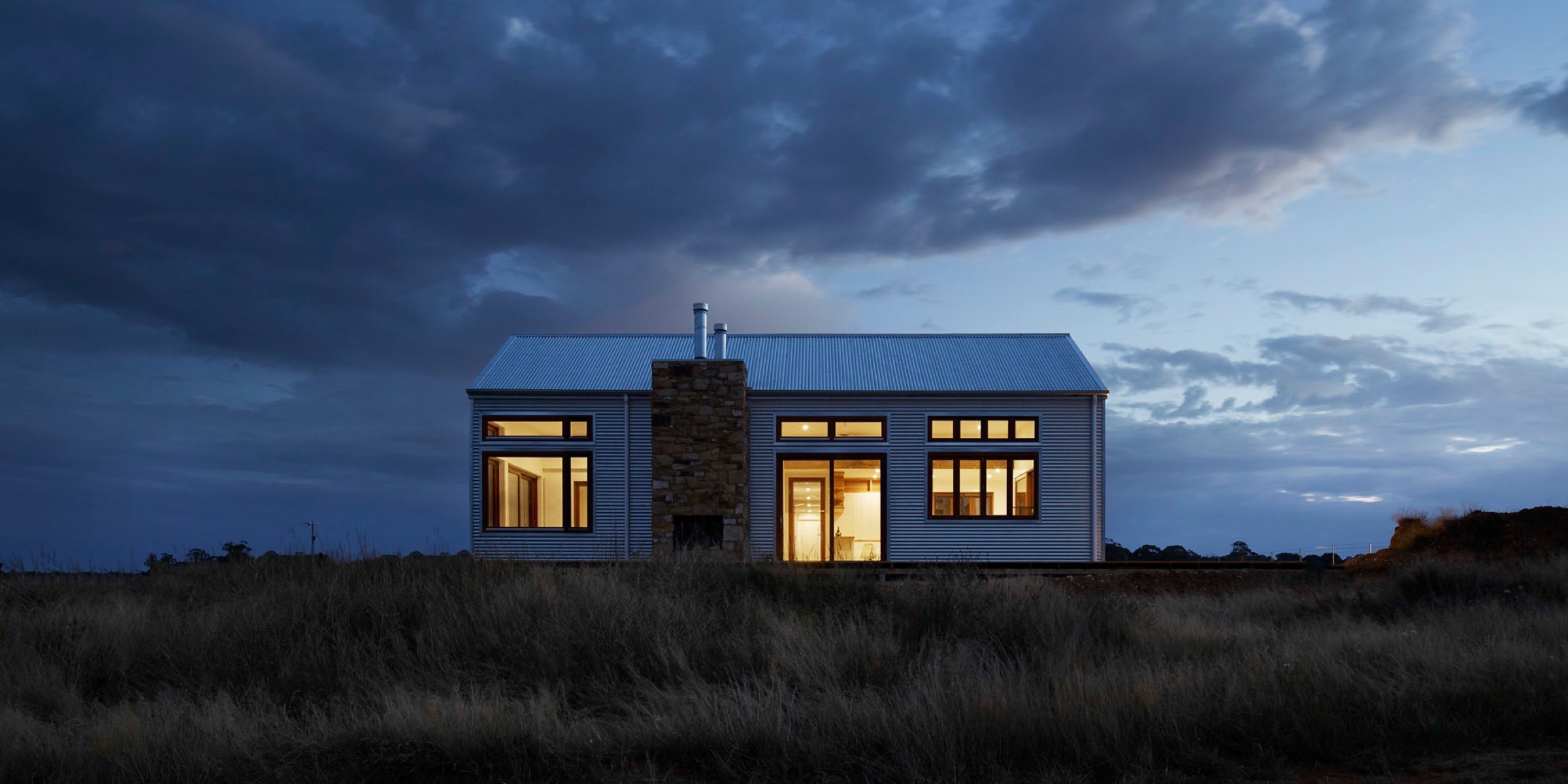 What does your home insurance cover?
Your home insurance covers your property and personal liability.
If you're an owner, your insurance covers the building, your property, any dependents and living expenses.
If you're a tenant, your insurance covers the property, any improvements and betterments, the residence and common areas.
If you're a condominium owner, including undivided co-ownerships, your insurance covers the contents, any improvements and betterments, the unit coverage and loss assessment coverage.
If you're a real-estate investor, coverage extends to your rental property. It can also include covering the revenues that rentals generate.
Liability coverage offers you protection in case you're held responsible for physical or bodily damages caused unintentionally to others.
Do you have a million-dollar home? We have customized products to fit your specific needs:
A free, professional evaluation
Higher policy limits for jewelry, wine cellars, art, home automation, etc.
An exclusive claim service
The freedom from being obliged to rebuild or replace damaged property
Global liability coverage
Coverage for your condo in Florida, if applicable.
Times are changing and we have to adapt. If you rent your primary residence, a secondary residence or a vacation home on sites like Airbnb, HomeAway or ChaletaLouer, some insurance companies could deny your claim or refuse to insure you altogether. At Bernard & Fabien, we're positioned to propose products that will guarantee you compensation in the event of a claim.
Trouble finding an insurance company
Bernard & Fabien can help you find solutions for:
A criminal record
Bad credit
Frequent claims
Insuring a second mortgage
Vacant property
You'll save when you combine your home and car insurance or by registering with FADOQ.
*Certain conditions apply