Group insurance
Bernard & Fabien has the expertise to set up a group insurance plan for your business that's effective and efficient.
In addition to boosting employee morale, a group plan can help you retain and attract top talent.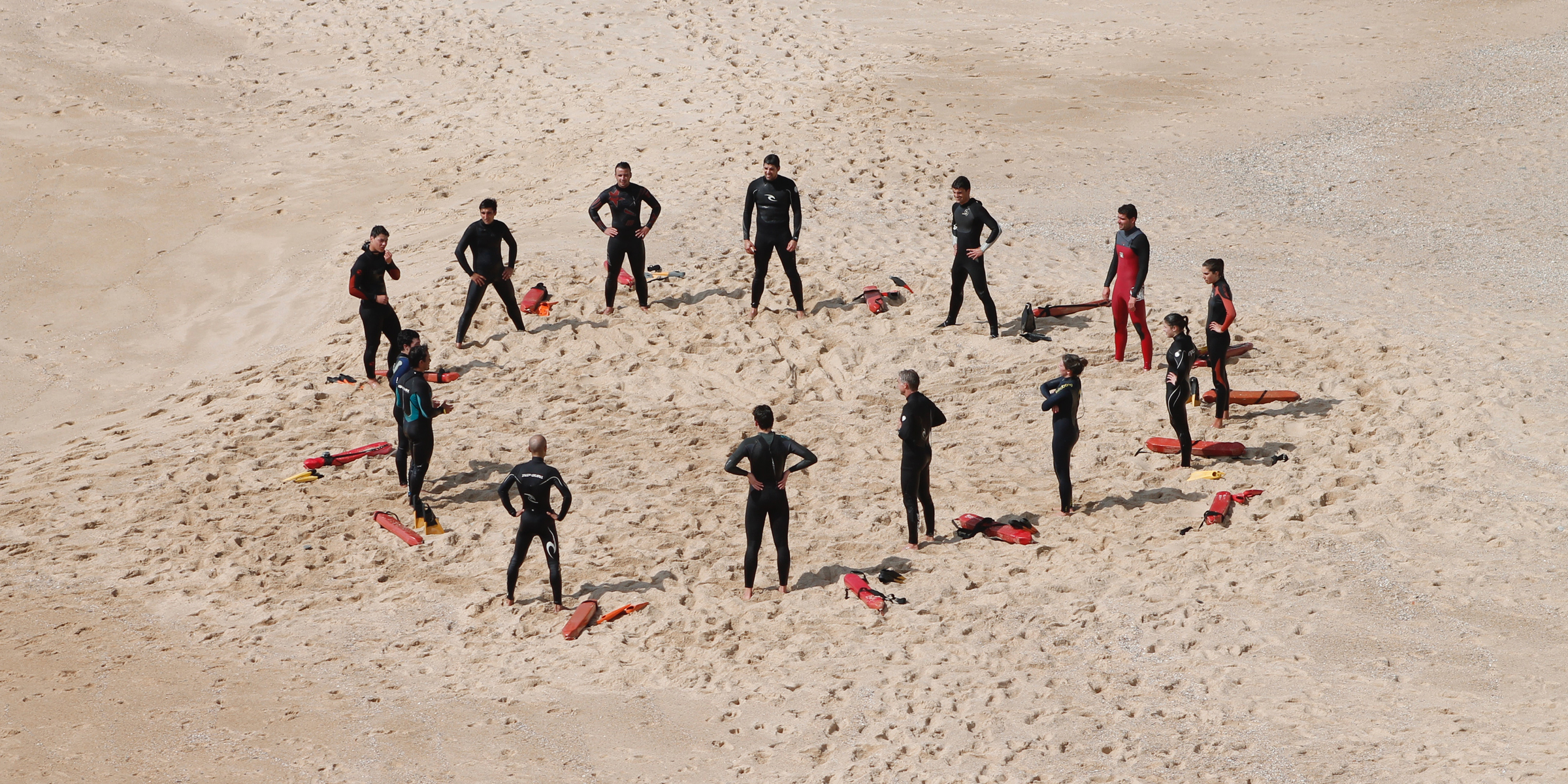 Our partner: MR Solutions Collectives
We've partnered with MR Solutions Collectives due to their innovative products that optimize the industry's best practices for the benefit of SME- and enterprise-scale organizations alike.
Plan Management and Billing (TPA Services)
Trusted experts facilitate the customization of this benefit integrated plan and synergies between all parties involved (customer, insurer and professionals). It involves a comprehensive management service.
It includes:
Exclusive, high-efficiency benefits (self-insurance, multi-insurers, multi-employers combination)
A single membership form
An single monthly statement, regardless of the number of insurers
A cost simulator
A single management tool, regardless of the number of insurers
With self-insurance, the employer is responsible for claims. Thus the company takes on a portion of the risk associated with a group insurance plan and saves on management costs and fees associated with its policies. It allows for a more accurate assessment of reserves.
Multi-employers group insurance
MR Solutions Collectives can group smaller and smaller businesses.
Based on the concept of an economy of scale, pooling reduces management fees of plans while offering individual members similar advantages to enterprise-scale organizations, both in terms of benefits and costs.
Accidental death or dismemberment (ADD)
MR Group Solutions has negotiated agreements to financially support the insured in case of a critical illness or severe accident. We've enhanced ADD protection to offer the possibility of covering four types of illnesses, those being:
cancer diagnosis
heart attack
stroke (cerebral vascular accident)
coronary surgery.
Reporting and Optimization
Regardless of the size of your company, it's important to control the costs of your group insurance plan. As such, we can recommend complementary solutions when we notice significant variations in the use of benefits. In addition, reports are produced and an in-depth analysis is performed when you are considering changes to your contracts in order to evaluate the impacts and recommend suitable solutions.