Recreational vehicles
A classic vehicle or motorhome, a snowmobile or motorcycle, Bernard & Fabien protects the property that you're the most passionate about.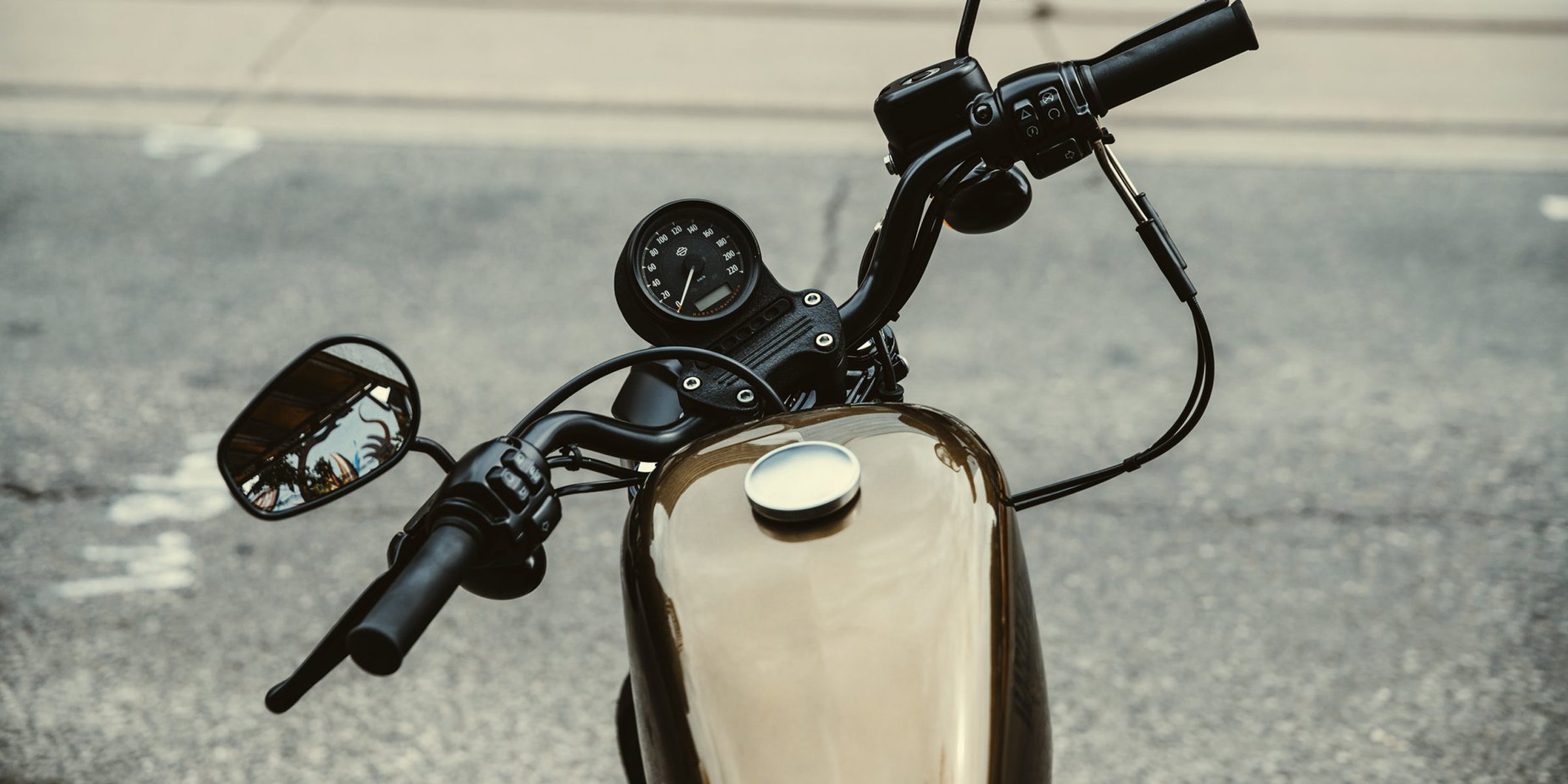 Whether you have a Vespa or a Harley, whether it's a Touring, Sport or Cruiser, coverage can include roadside assistance and the cost of a loaner vehicle during a claim.
With Bernard & Fabien, life is a carefree road trip.
Just because you're bushwhacking deep in the forest, it doesn't mean that you don't need insurance. Still, the law requires snowmobilers to have liability insurance of at least $2,000,000.
Bernard & Fabien recommends adding additional coverage like emergency towing, battery boosting, fuel and emergency winching services. It's called total piece of mind.
Many people often forget to insure their ATVs. In addition to liability insurance, Bernard & Fabien can help you save on FQCQ trail passes and cover your accessories and even depreciation, for instance. We call that peace of mind.
Regardless of your idea of watercraft recreation, waterskiing, wake boarding, fishing or sailing, Bernard & Fabien has five reliable partners that offer coverage will keep your nautical hobbies afloat.
Sailing south? Let us help. We have specialized coverage designed for your buccaneering.
The joy of the open road. You can go your own way and stop only where you want. Total leisure, for you, this is it.
Shopping for a policy for both your property and belongings? You should also consider coverage for repatriation fees and emergency service, just in case.
So come what might on your 30-day Mexican tour in your motorhome.
At Bernard & Fabien, we'll design bespoke coverage so that you can come and go in peace.
By registering with FADOQ or signing up for a driving habit monitoring, you'll save even more when you combine your home and car insurance.
*Certain conditions apply